Our products and your beauty both are priceless!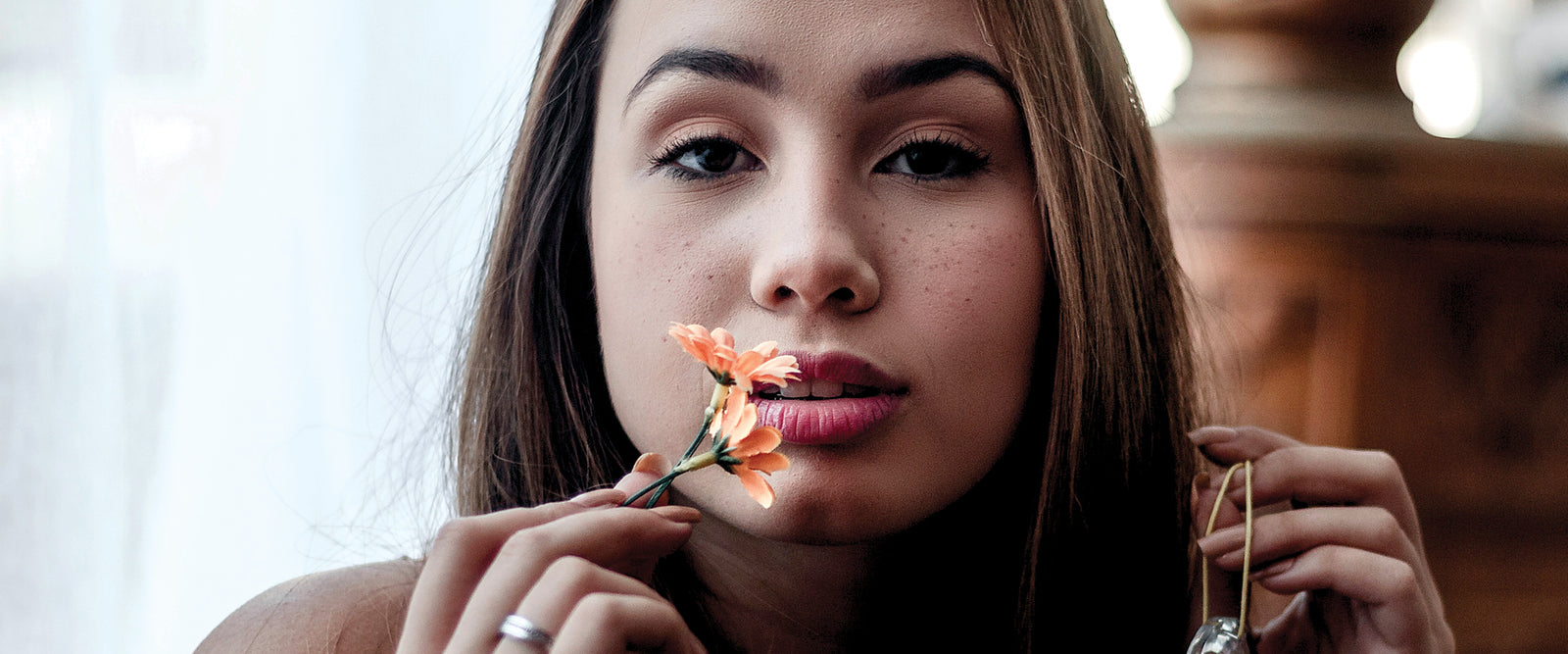 Customer Testimonials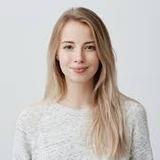 Great service, absolutely loved the curler it is a life saver!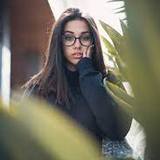 I really appreciated the company's customer service they were quick and answered  any & all questions I had.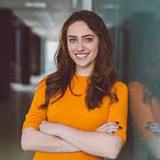 First time I shopped with Apex Beauty Shop, I really liked the products and service I was given. I have been shopping with them for a while and they never disappoint me.